Bob Ebert Appliance Repair Service was started by A. Robert Ebert in 1975.

In 1980 Robert A. Ebert took over the family business.

The business has evolved over the years to focus on the high-end "upscale" market. In 1990 the name was shortened to RAEBERT.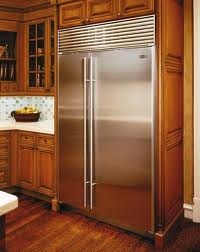 RAEBERT is a family operation with Lisa managing the office and Bob doing the actual service.